MCKINSEY COUNTY CUP U13 AND U15 WINNERS CROWNED AT SHEPHERD'S COT LAST WEEK
Under 13 Girls winners - Alperton (Brent)
An eagerly awaited 2018 McKinsey Cup final between Alperton (Brent) and Stoke Newington School (Hackney) was played out on a beautiful day at Shepherds Cot last Wednesday.
A thrilling final that lived up to all expectations between two very closely matched teams came down to Stoke Newington needing three runs from the final ball of the game. They could only manage to scramble a single however, meaning that Alperton were crowned champions by the narrowest of margins - winning the title for the fourth consecutive year.
Stoke Newington came close to wrestling the title away from them this time round, but Alperton look anything but ready to release their hold on the trophy just yet.
---
Under 13 Boys winners - Stoke Newington (Hackney)
With five teams competing in finals day in the Under 13's boys category there was a round robin format to determine the 2018 Champions.
After a hard fought day, Stoke Newington came into the final match of the day, needing to record victory against Isleworth & Syon to lift the trophy - and they saved their best performance of the day for the match that counted.
Victory for Stoke Newington saw them finish the day with a one hundred percent winning record, winning four out of four matches to see them crowned 2018 Champions.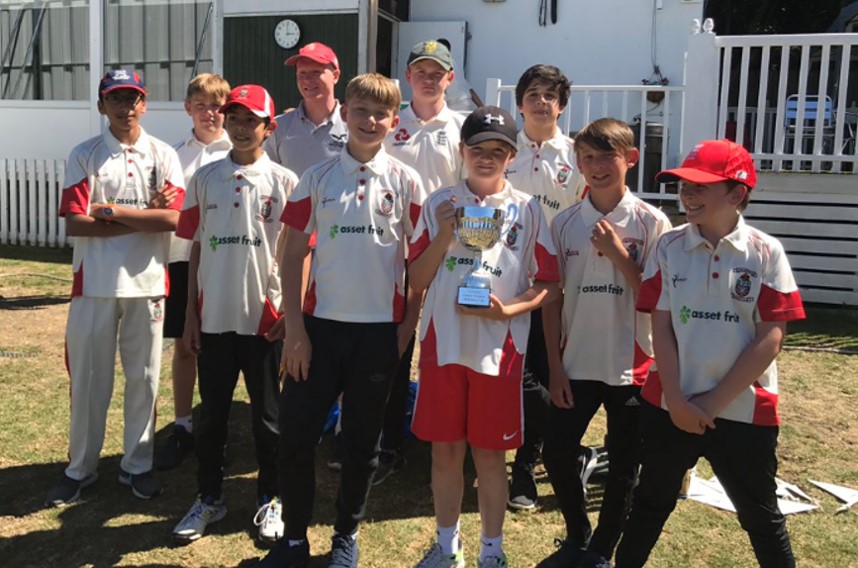 ---
Under 15 Girls winners - Avant House (Harrow)
With only four teams competing in the finals day in this age category, all teams battled it out in a league format to determine the 2018 Champions - leading to a first at McKinsey Cup finals days.
After a round robin throughout the day, three sides were left locked at the top of the table with identical records, and it was deemed that the only way to split them was through the old school method of a bowl out to determine the champions.
Avanti House, West London Free and Alperton all selected three bowlers, who went into a penalty shoot out style bowling battle, which Avanti House came out on top of, holding their nerve to be crowned 2018 Champions.
---
Under 15 Boys winners - Isleworth & Syon
As with the under 13's category, the Under 15's Boys final was competed by five teams, in a round robin league format where each team played the other.
In the final game of the day, Isleworth and Syon overcame Stepney Green to win the title and walk off with the 2018 title.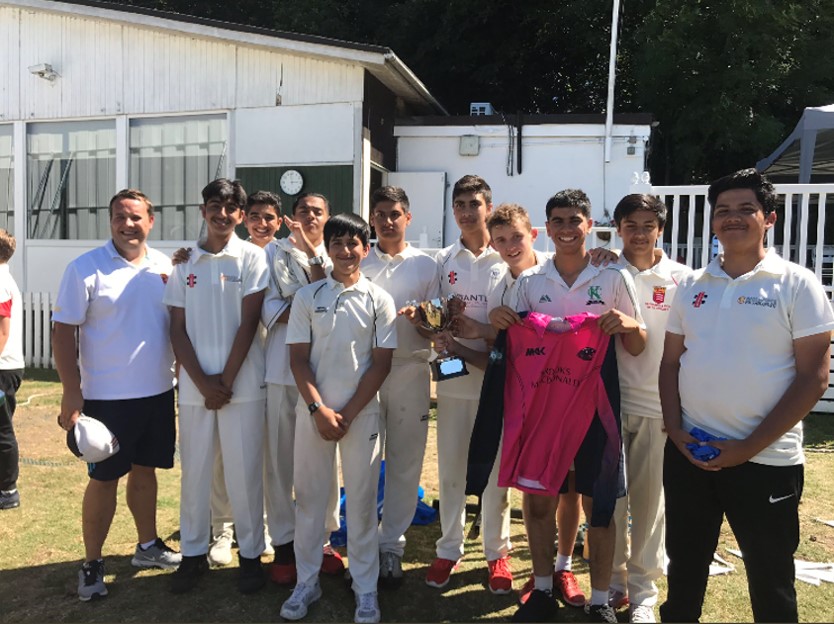 After the conclusion of another years' Mckinsey Cup competition, Sharon Eyers, Participation Manager for Middlesex Cricket commented:
"Middlesex Cricket would like to offer our thanks to all schools who took part in this year's Mckinsey Cup competition - we hope you have enjoyed the tournaments as much as we have.
We would also like to extend a massive thank you to everyone at Mckinsey & Co for their continued support of the competition - without your support it wouldn't be possible to run these competitions".