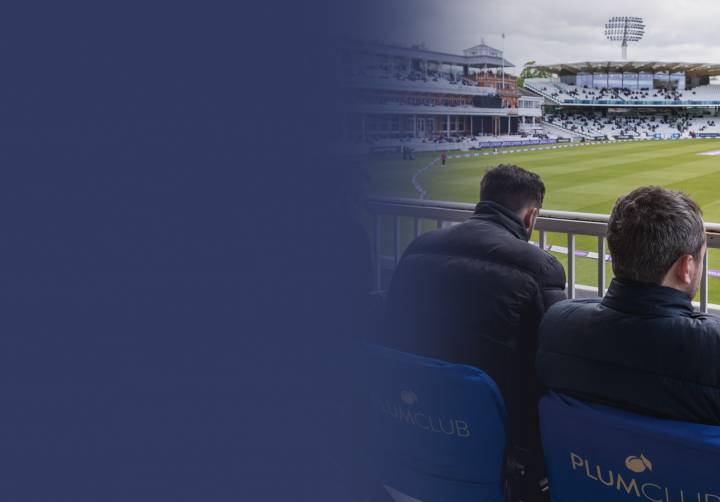 PLUM CLUB
Plum Club is our business networking club – a corporate hospitality membership for all Middlesex, and International Test Matches at Lord's.
The club has 50 core memberships, all of whom have an opportunity to a bring guest to each event, expanding the networking opportunities for the club as a whole.
Each membership in 2022 will include two tickets to each of the T20s, two tickets to one day of each Test Match (New Zealand and India) and two tickets to one day of every Middlesex match at Lord's in 2021.
Importantly, the membership is completely transferable and includes all food and drink at each nominated Plum Club match day
The Club maximises opportunities for client entertainment, staff rewards and naturally, business development and networking opportunities.
PLUM CLUB MEMBERSHIP: £3,950 + VAT
CLICK HERE TO EMAIL NOW