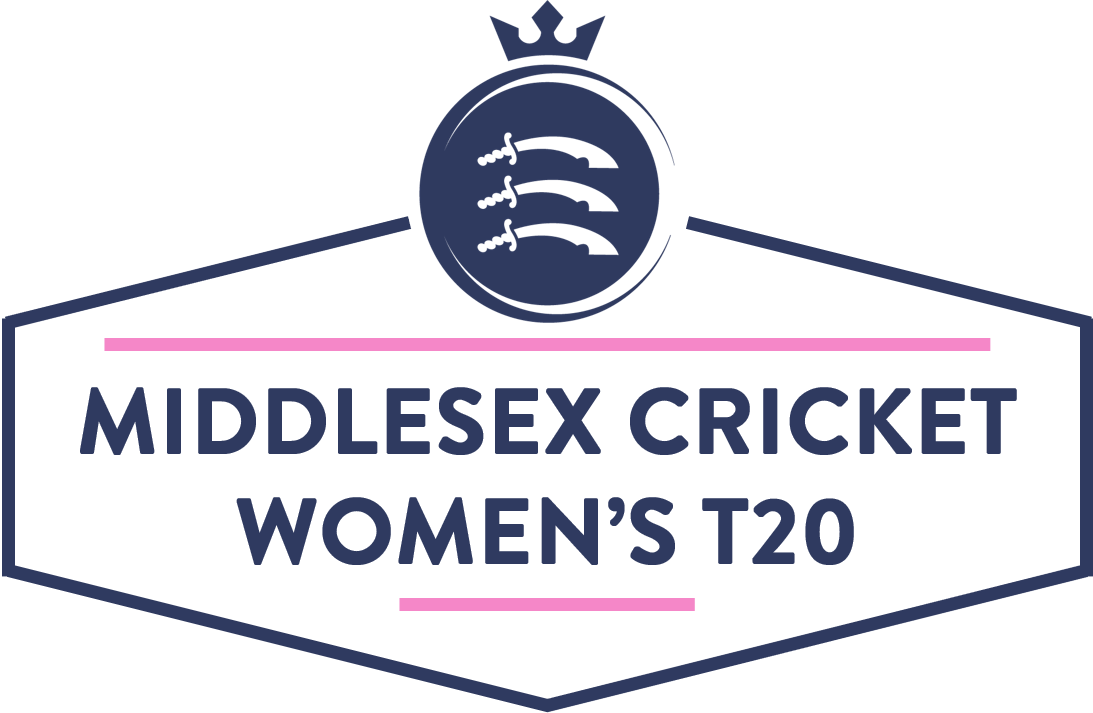 Middlesex Cricket Women's League
Following regular contact with clubs during lockdown, a survey was carried out of all women's clubs to gauge the appetite for cricket, observing all ECB guidelines, and Middlesex Cricket is delighted that the Middlesex Cricket Women's League is returning. Two groups of four teams will play in a T20 competition with a final planned for Sunday 6th September. Click HERE to view the fixtures.


Group A
Actonians
Bushy Park
Ealing
Ickenham

Group B
Finchley
Hampstead
Harrow St Mary's
North London

Meanwhile, Crouch End, Harrow, Richmond and Stoke Newington will all be playing friendly matches in order to be ready to formally enter in 2021. Matches will commence from 19th July onwards.

Middlesex Cricket is also working with clubs to host soft ball open events to further encourage women new to the game, offering skills, exercise and lots of fun. If your club is interested in taking part please contact Sharon Eyers at [email protected].
Girls Hubs
Middlesex Cricket run two regional centres where girls can go and train. This is offered to anyone that's already in the system and either an U15 or U12 player. There is one centre in the North, based at King Solomon Academy, and one centre in the West, at William Perkin School. The sessions are led by very experienced coaches who provide highly skilled sessions. For more information please contact [email protected].
Team Up
Three Sports, Three World Cups, One Inspiring Vision.
We are now in the final year of Cricket, Netball and Hockey coming together to inspire girls to take up sport, these sports wanted to maximise the legacy of the World Cups and ensure girls could access coaching and events.
Schools play a large part in girls' early experience of team sports, therefore it is crucial that we support schools and teachers to ensure there is a positive and lasting legacy from the World Cups that have taken place over the last three years and that we embed this into school life. The aim is to ensure girls receive coaching, trips to watch elite sport and the opportunity to take part in competitions. For more information contact [email protected].