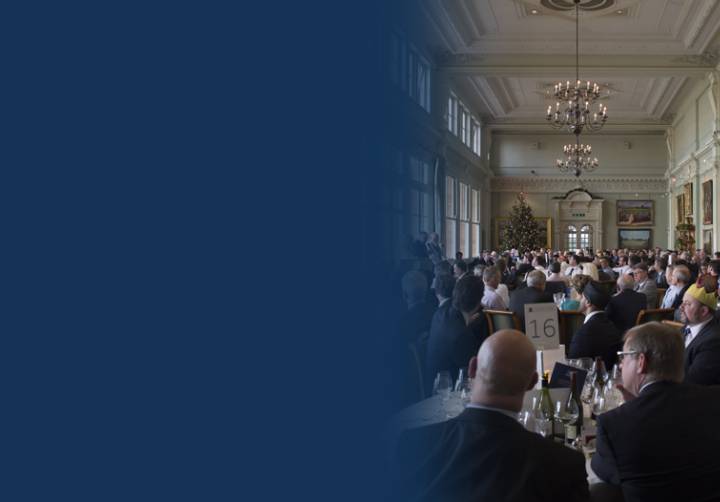 MEMBERS' WINTER LUNCH
A lunch for members in Pelham's restaurant to celebrate Middlesex's birthday! Lunch will include a Q&A with players and coaching staff.

Members can purchase up to one guest ticket each. If you require more tickets, please email [email protected]
If you are purchasing tickets on behalf of fellow members, and require more than four member tickets, please also email [email protected]
Date: 2nd February
Location: Pelham's Restaurant, Lord's
Time: 12.30pm
Price: Members £30 / Members' Guests £40
You can book via the link below if you have registered to our new Membership Portal. Alternatively, please call 020 7289 1300 or email [email protected] to book.
BOOK HERE