MCKINSEY CUP WINNERS CROWNED AFTER A COMPETITIVE SUMMER OF COMPETITION!
Last week the 2019 McKinsey Cup came to it's conclusion, as Highgate Cricket Club and North London Cricket Club hosted the girls finals, a fortnight after the boys finals had taken place at the same venues.
The annual competition, sponsored by McKinsey & Co, features both Boys and Girls teams at under 13's and under 15's ages play through a series of regional group stage matches to qualify for the annual finals.
This year's Under 13's Boys title was claimed by Fortismere School of Haringey, whilst the Under 15's Boys trophy was lifted by Christ's College of Finchley.
Last week's Under 13's Girl's final saw Alexandra Park School of Haringey walk away with the silverware, whilst the Under 15's title was claimed by Alperton School of Brent.
Sharon Eyers of Middlesex Cricket's Participation Team commented:
"This year's McKinsey Cup has been equally so, if not even more exciting that last year's competition. Since launching the competition a number of years ago the standard of cricket has continued to improve and we've witnessed some outstanding games of cricket this year.
"Both the Boys and Girls Finals Days were as competitively fought as ever and a huge congratulations goes to each of the four winnings schools.
"A big thanks goes to each and every schools who part in this year's McKinsey Cup competition - we hope they have enjoyed the tournaments as much as we have,
"Our thanks also goes to our competition sponsors McKinsey &Co for their continued support - without whose support it wouldn't be possible to run the competitions.
"A final note of gratitude to each of the venues who have hosted our competition matches throughout the season - Kenton CC, North London CC, Highgate CC And Barn Elms Playing Fields. Thanks for hosting us in 2019."
UNDER 13 BOYS WINNERS - FORTISMERE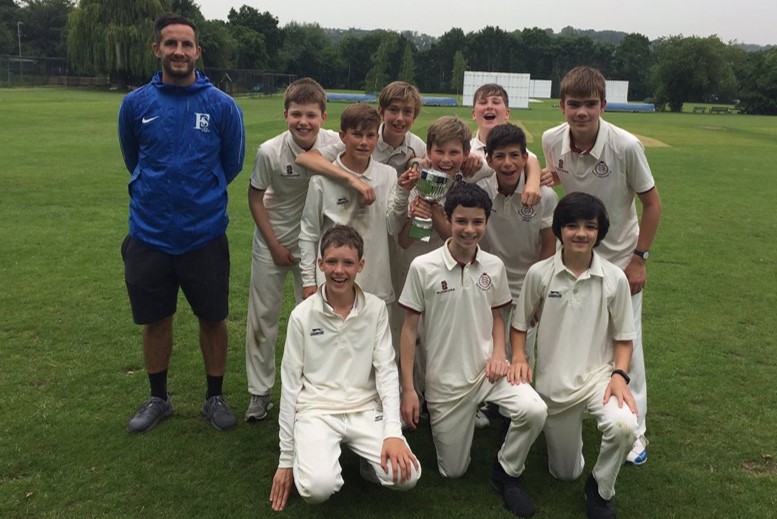 UNDER 15 BOYS WINNERS - CHRIST'S COLLEGE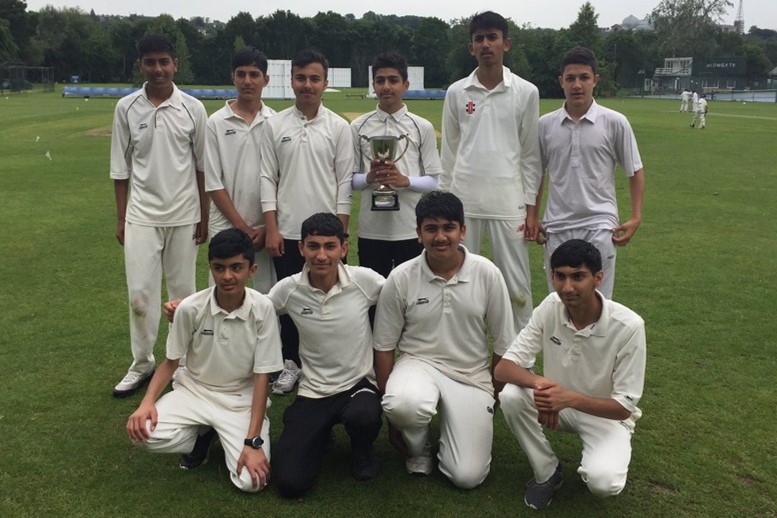 UNDER 13 GIRLS WINNERS - ALEXANDRA PARK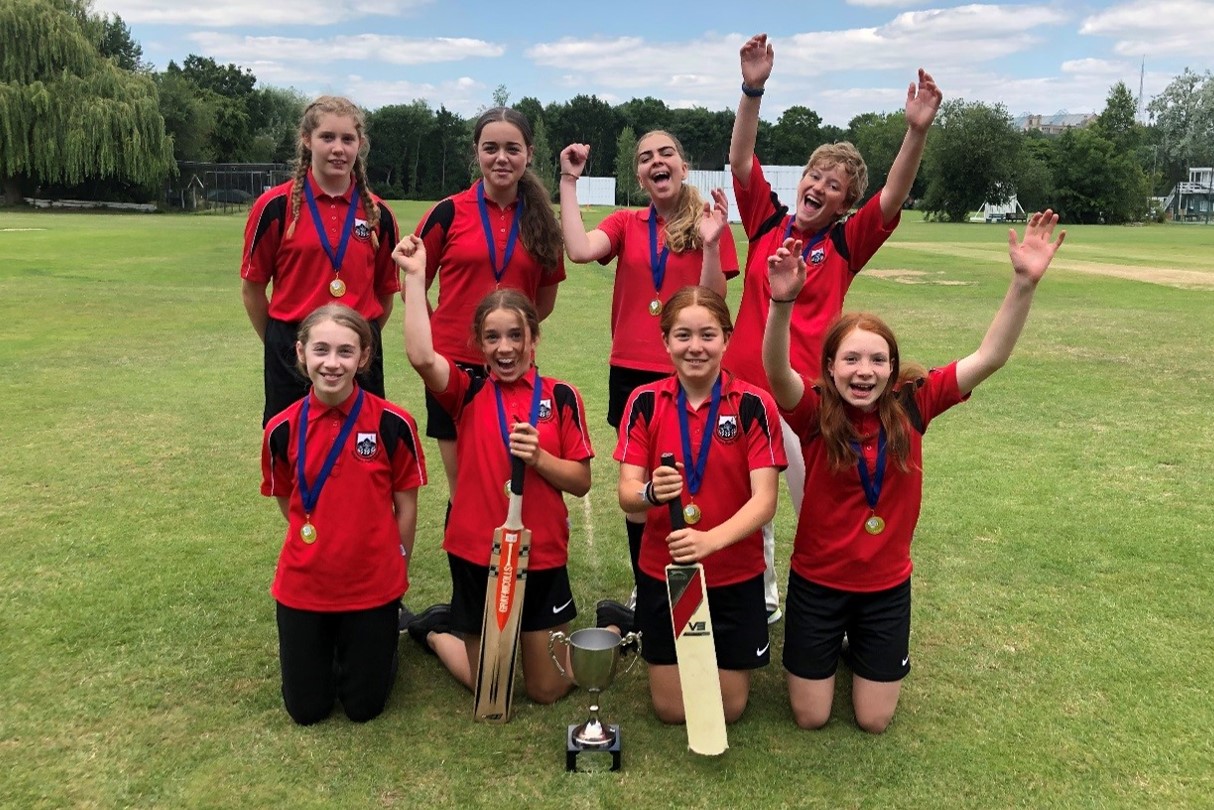 UNDER 15 GIRLS WINNERS - ALPERTON SCHOOL