MIDDLESEX CRICKET ENJOYS TWO WEEKS OF REGIONAL YOUTH CRICKET
Middlesex's Regional Head Coaches have been busy over the last two weeks working with and identifying potential county age group cricketers, from over 160 boys who attended the counties' regional youth cricket festival.
The boys who attended the counties regional youth cricket festival were identified by the coaches and leads from their respective boroughs whilst playing in the Middlesex borough match programme.
During the opening week of the festival, 20 under-9's spent 12 hours with very experienced regional head coaches and participated in a wide range of activities. Meanwhile, 52 under-12's players from four regions took part in the inaugural Peter Lowrey Cup – playing in a mixture of 40-over, declaration and T20 matches which were contested to determine the regional winners.
The four regions were the North, made up of players from Hillingdon & Harrow, the South, made up of inner London boroughs & Ealing, the West, made up of Hounslow and Richmond and the East, made up of Barnet/Enfield & East London boroughs.
After a competitive three days of cricket, the Under 12's winners of the Peter Lowrey Cup were the East Region, pictured below.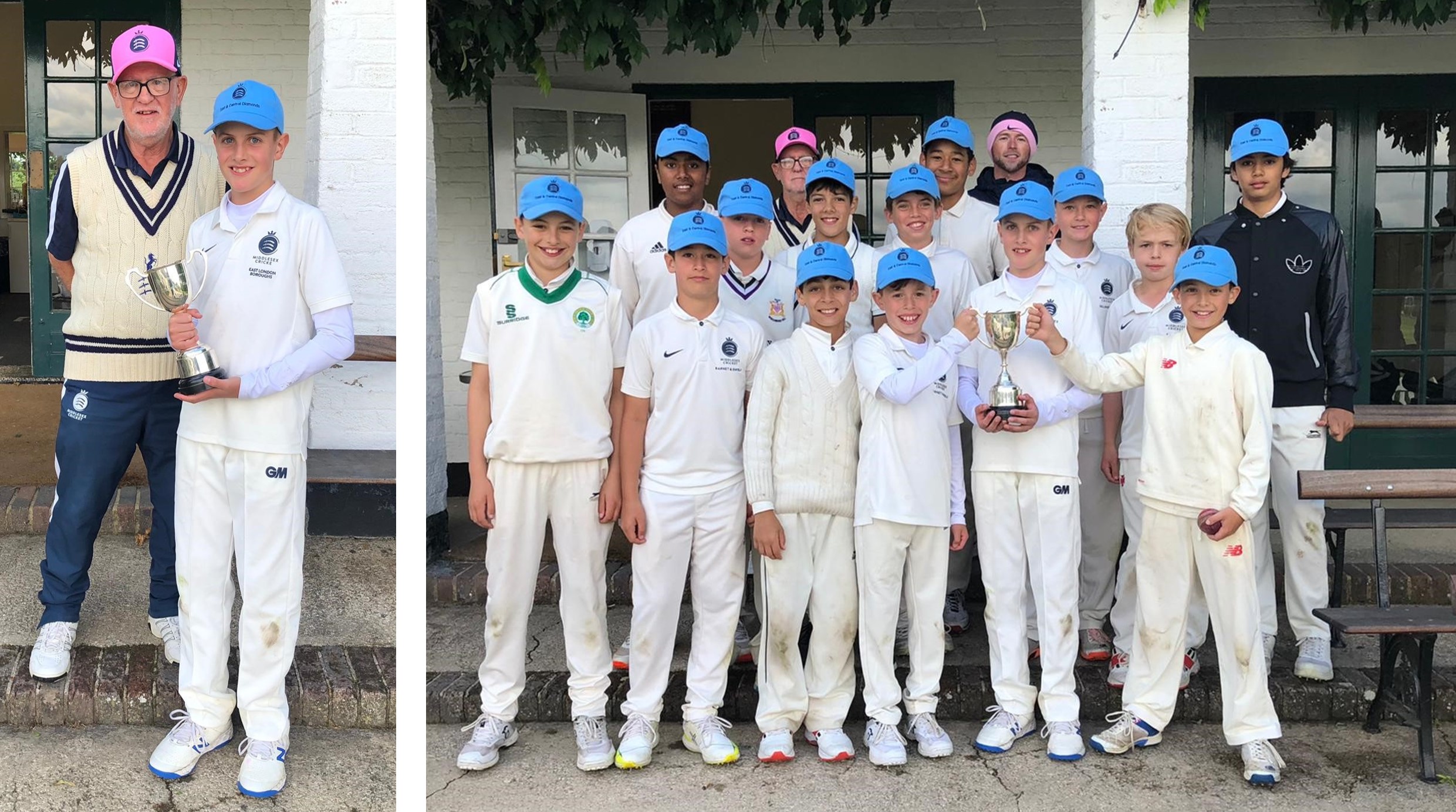 Week two saw 40 under-10's spending time with Dan Housego, James Hewitt and Marc Broom – where there were interactive batting sessions, video analysis and fielding sessions. The coaches also showed the boys game awareness, how to move in the field and how they may affect and influence the outcomes of games.
52 under-14 regional players took part in the inaugural David Todd Cup. The competition was won by the North region, pictured below.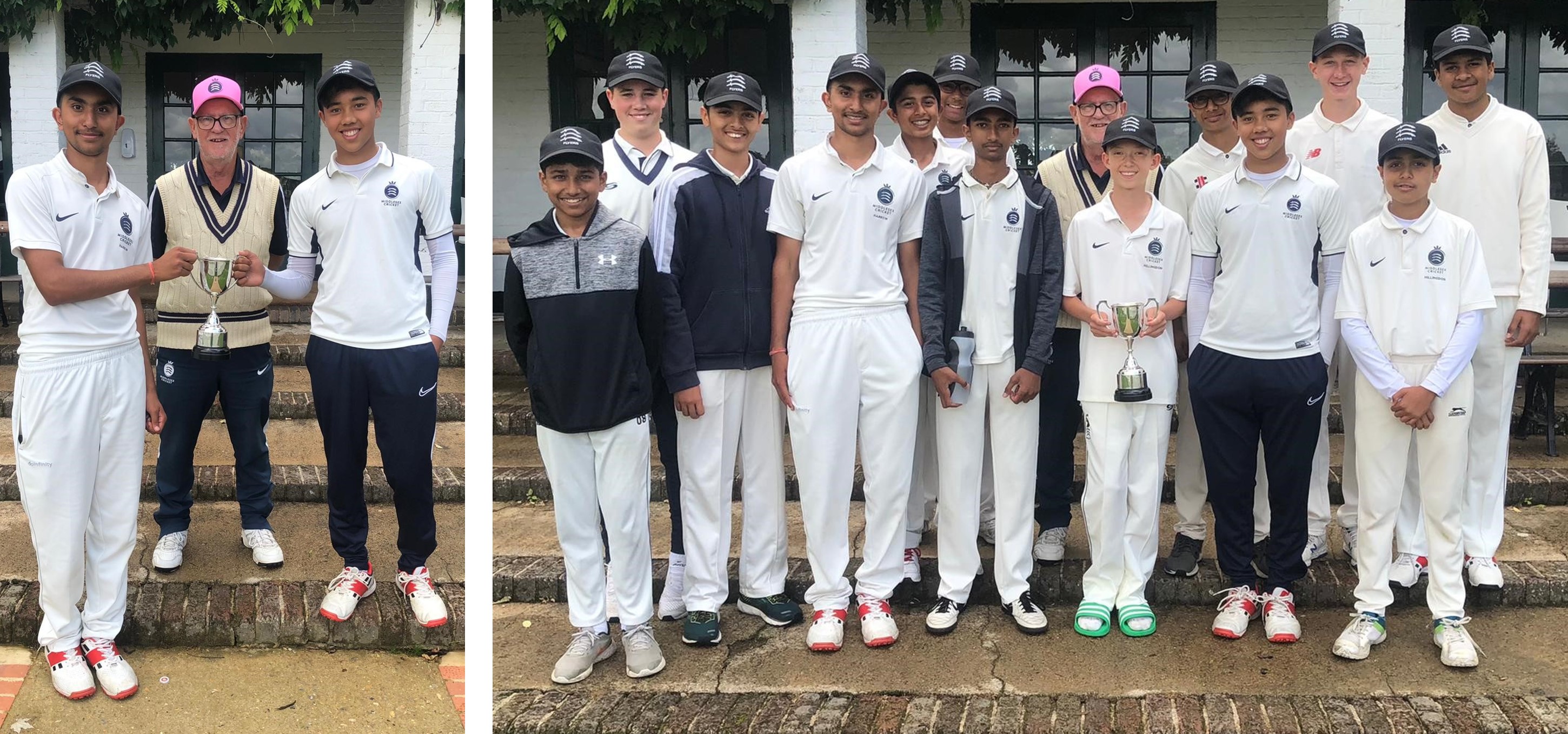 Middlesex Cricket wanted to acknowledge the incredible service, dedication and commitment that both Peter and David have given to Middlesex youth cricket for over 80 collective years, and naming these two new regional youth competitions seemed a more than fitting tribute to two outstanding volunteers.