SUPPORT MIDDLESEX MEMBER MARTIN CARR ON HIS SPONSORED WALK AROUND LORD'S CRICKET GROUND IN AID OF MIDDLESEX IN THE COMMUNITY
Martin Carr is a long-standing Middlesex member. He is passionate about all things Middlesex Cricket, and is a well loved and popular character around Lord's, known to most of the Middlesex players and staff.
In 2019, Martin approached the Club to ask if he could raise funds for our then chosen charity partner, the Ruth Strauss Foundation, as he was keen to make a difference. Working with Martin, the Club agreed upon a sponsored walk around Lord's Cricket Ground, with many of the Club's players past and present, the Club's Board Directors, Club staff, and fellow members joining Martin on the walk. This walk in 2019 raised £633 for the Ruth Strauss Foundation, who were enormously grateful for Martin's efforts and his donation.
Martin is once again on the fundraising trail and wants to help 'Middlesex In the Community', a charity that is being registered to help develop cricket in Middlesex for generations to come. This year, he's set the bar even higher, and is looking to raise £1,000 for the charity.
Repeating his efforts from Lord's four years ago, Martin will be 'doing laps' of Lord's on Wednesday 20th September, on day two of Middlesex's County Championship match against Warwickshire. From 11am to 1pm, Martin will be joined by the good and the great of Middlesex Cricket, doing laps of Lord's, and he'd love to receive the support from as many people of possible, as he looks to raise £1000 for Middlesex In the Community.
We wish Martin every success on his fundraising journey and hope you will be keen to support his efforts.
Donations to Martin's fundraising can be madeHERE or scan the QR code below: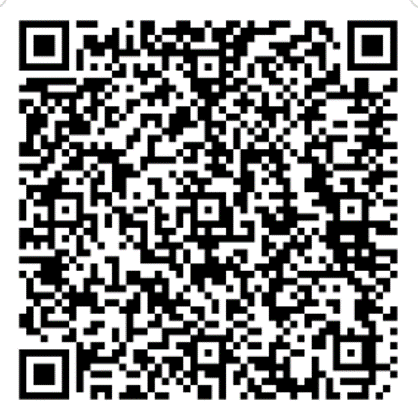 Thank you in advance for supporting Martin on his journey.
Middlesex Cricket