WISDEN-MCC CRICKET PHOTOGRAPH OF THE YEAR COMPETITION CLOSES SOON!
GET YOUR ENTIRES IN NOW!
The Wisden-MCC Cricket Photograph of the Year Competition is open to ALL photographers – both amateur and professional – from across the world with the only stipulations that entries must have been taken during the year of the competition and in some respect have a cricket theme.
If you've snapped a special cricketing moment in 2018 then there's still time to get your entry submitted!
The competition mirrors MCC's desire to promote cricket at all levels, and last year there were around 450 entries. These ranged from images of top international players to games of cricket in the back alleys of Bangladesh and India.
The winner and two runners-up are featured in the colour photo section of the Wisden Cricketers' Almanack, and since 2012 the eleven shortlisted photos have been displayed at Lord's during the following season.
The 2018 Wisden-MCC Cricket Photograph of the year competition is now open.
Closing date is Friday 4th January 2019.
Pictured below are winners from the last five years' competitions...
2017...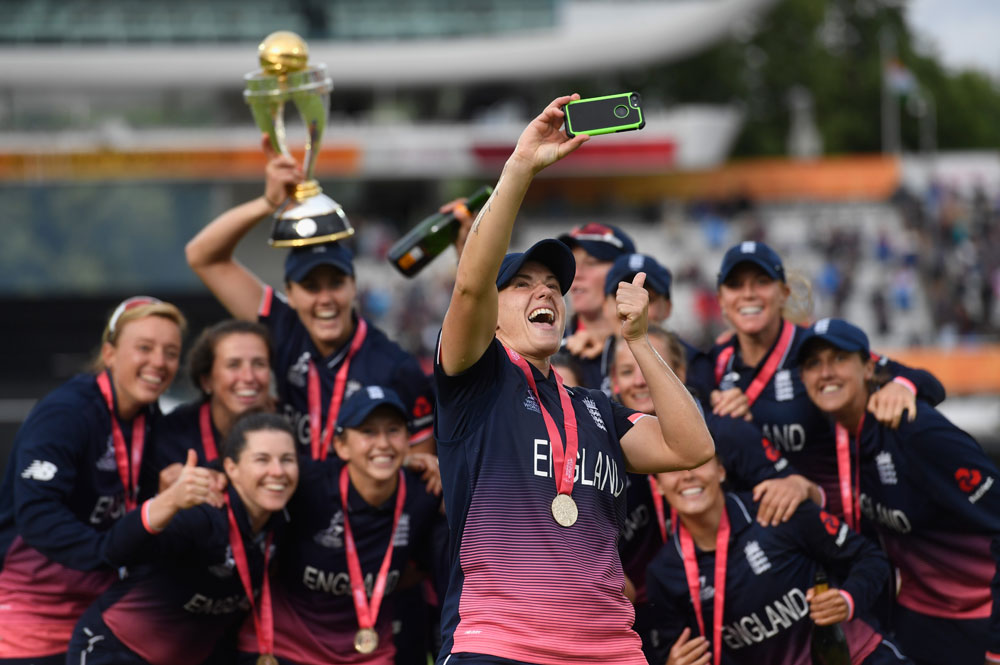 2016...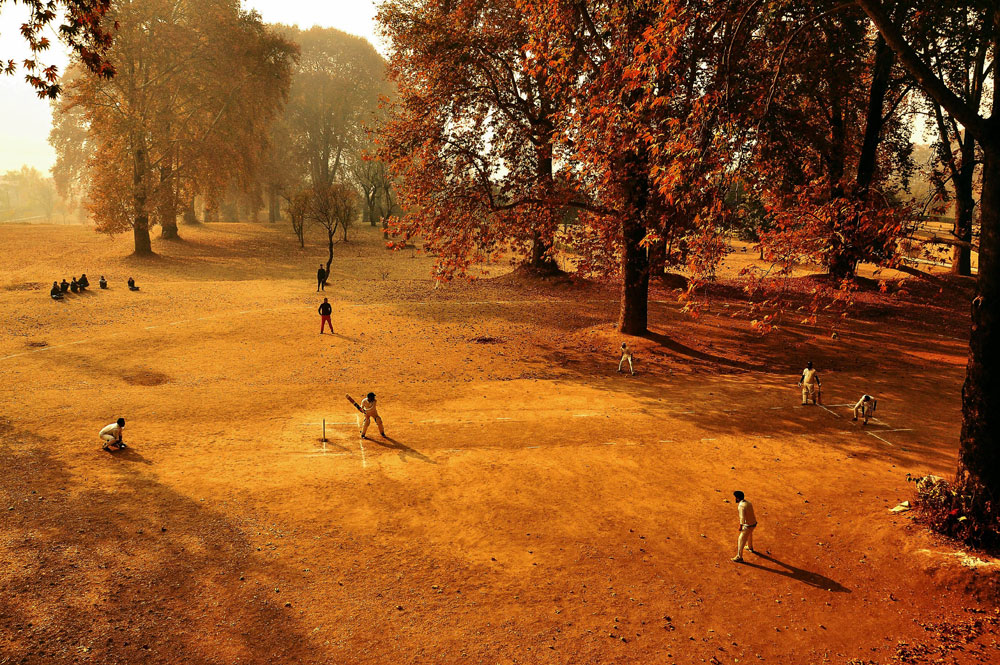 2015...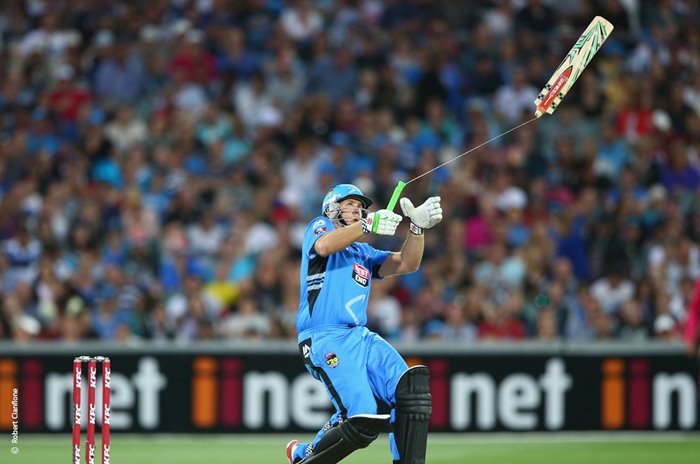 2014...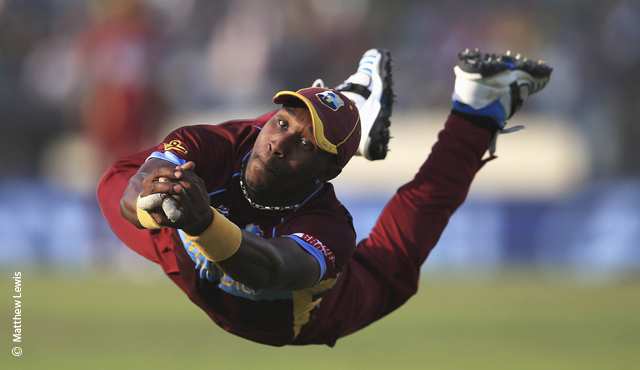 2013...