MIDDLESEX CRICKET LAUNCHES NEW AND ENHANCED LIVE STREAMING SERVICE FOR 2020 SEASON - LAUNCHING THIS SATURDAY AT RADLETT
We are delighted to announce to all Middlesex members and followers that the club will be launching a new and enhanced live streaming service, which will make its broadcast debut at Middlesex's opening home Bob Willis Trophy of the season, against Hampshire at Radlett Cricket Club on Saturday 8th August.
Whilst we have been live streaming matches for the last two seasons, this year, for the very first time, we will be replacing the two static cameras that have previously been used behind the bowlers arm at each end, with two elevated live moving TV cameras, which will be manned by experienced former Sky camera operatives.
This new camera set up will allow you to follow all the match action, no matter where it takes place on the field, with panning and zooming functions, to ensure all outfield catches, run outs and key action in the match is caught on camera and delivered right to you at home via our live stream.
We will also be incorporating live replays of the action, to ensure you get a greatly enhanced viewing experience whilst you are unable to be with us at the ground.
Furthermore, we will also be unveiling a brand-new commentary team for our live streams, featuring two experienced broadcasters, in Adam Collins and Izzy Westbury, who will be on hand at all the games to talk through all the action as it unfolds.
With plenty of ways to engage with the live stream this year, we're hoping that this new service gives our members and followers a much more immersive and engaging experience, as we head back to the crease after such a long period away from the game.
Whilst we appreciate that this simply cannot replicate the experience our members and fans will get when attending the matches live and soaking up the matchday atmosphere, we hope these steps at least enable you to enjoy the games from the comfort and safety of your own homes, with a greatly enhanced viewing experience for all.
Watching the live streaming service couldn't be any easier – just check the Middlesex website and all of our social media feeds and you'll find links to the match stream easily.
A little bit about our live stream commentary team…..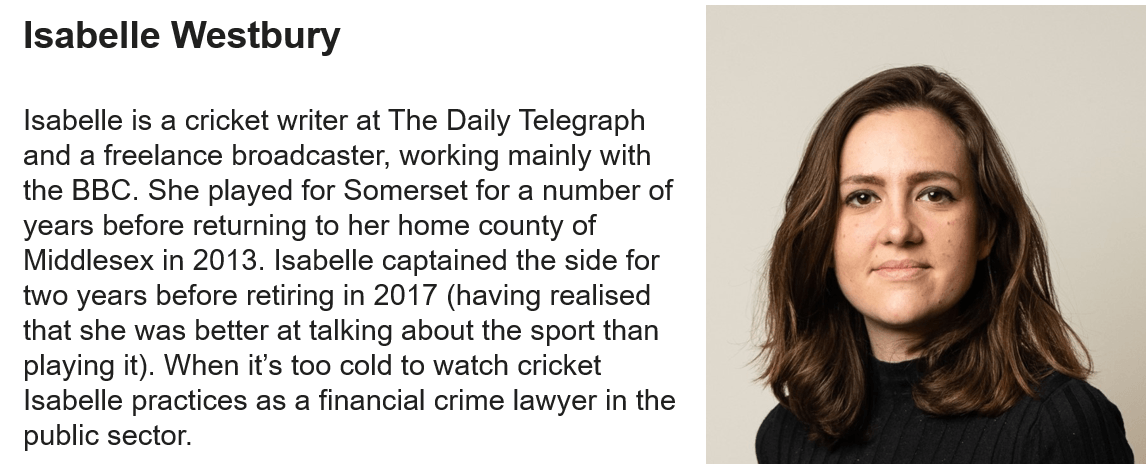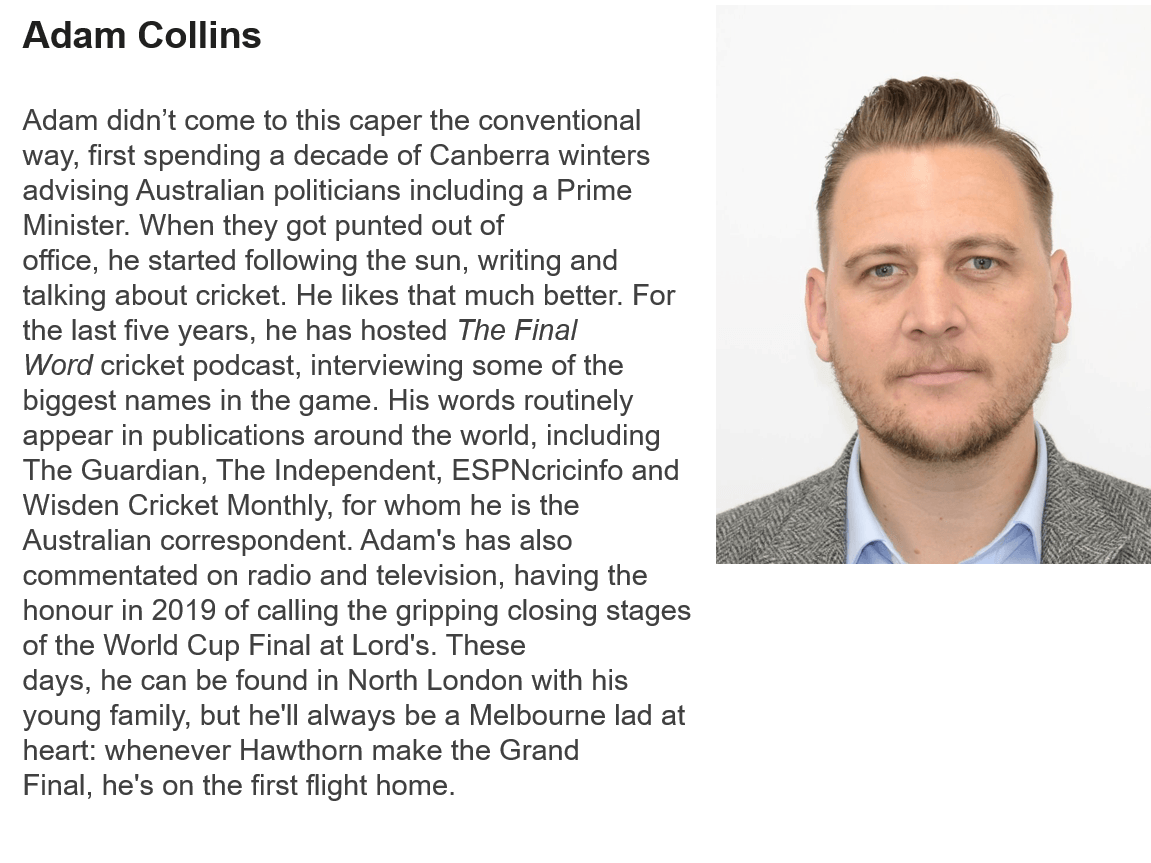 We hope you enjoy Middlesex's new live streaming service.